Life Saving Savings
Our first-class care saves each customer an average of $15,000. Get your quote here.
Higher Quality Care
We match your healthcare needs with credentialed doctors and professionals to take care of you and your family.
Travel Experience
Our white-glove door-to-door services will help you feel fully restored when you leave Egypt.
The Nile Health Advantage

I never thought I would be able to afford this level of professional treatment, but thanks to Go Nile Health I don't have to worry about paying an arm and leg for professional healthcare monitoring! I've never felt healthier!
-Mark P. 

Go Nile Health's door to door service made the entire experience a breeze. They took care of my flights lodging and all the travel within Egypt, I can't recommended them enough!!
-Paula M. 
See why more Americans are choosing the Egyptian Medical system.
Dental procedures
CT scan
Gastric bypass surgery
Hip replacement surgery
Gastric bypass surgery

$5,688

Hip replacement surgery

$23,876
Gastric bypass surgery

$3,879

Hip replacement surgery

$11,777
World-Class Healthcare Professionals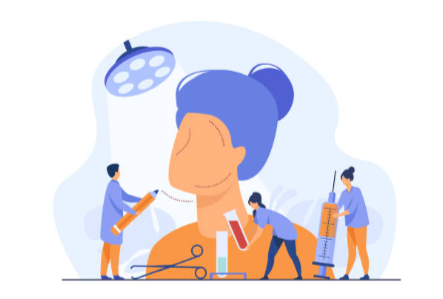 Whether you need an outpatient procedure or one with a short hospital stay, GO Nile Health will help your be healthy and happy.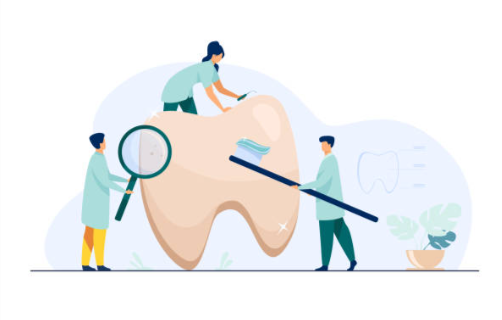 Our highly qualified dentists offer all types of dental treatments. Why not combine our first-class dental care with an adventure and explore Egypt?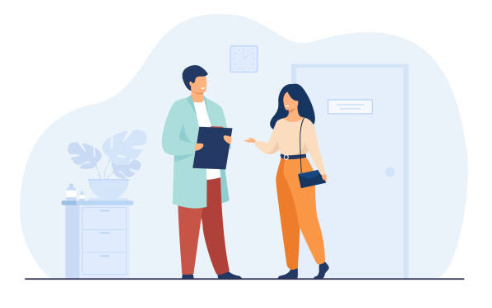 Our healthcare professionals will carefully learn about your medical history and perform personal exams to better understand what treatment you need.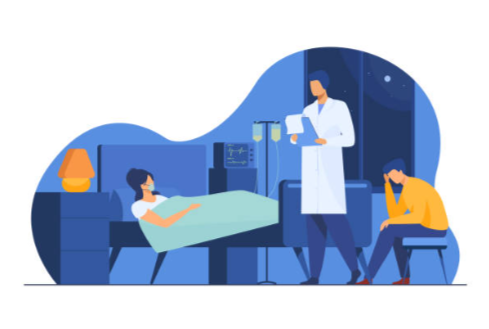 Our renowned clinicans work in top-quality facilities and will help meet your medical and financial needs when you or someone you love needs complicated, intensive care.
See How Much You Could Save On Your Medical Bills
"Go Nile Health saved me thousands on my dental work. The professional care and treatment was better than anything I've recieved in the States."
-George K.